AUDI Fault Code Diagnostics
AUDI Engine Light On – Is your AUDI engine light on?
At Melbourne European we have all the latest AUDI diagnostic software and tooling to carry out AUDI Engine Fault Diagnostics of any fault and or fault code they might happen in the time you own your AUDI. We have worked with AUDI vehicles for the past 10 years and know them very well, with our experience and software diagnosis tools, you can be confident that we can identify and diagnose the problem reducing risk of other parts of the car being damaged due to sensor or part failure.
Generally when performing AUDI Engine Fault Diagnostics on AUDI vehicle's we would require you to either call in advance so we can organise a loan car and have the vehicle for the day or ask you to come to our workshop facility ASAP so that we can have the car to further diagnose and analyse the issue.
Unfortunately due to the nature of diagnosis and analysis of fixing AUDI vehicle's, we can't always guarantee you will get your AUDI back in time, it can sometimes take up to hours and even days for the problem to become apparent, especially if it is an intermittent fault causing it to only fault sometimes and also due to the engine being hot, cold or first start up in the morning.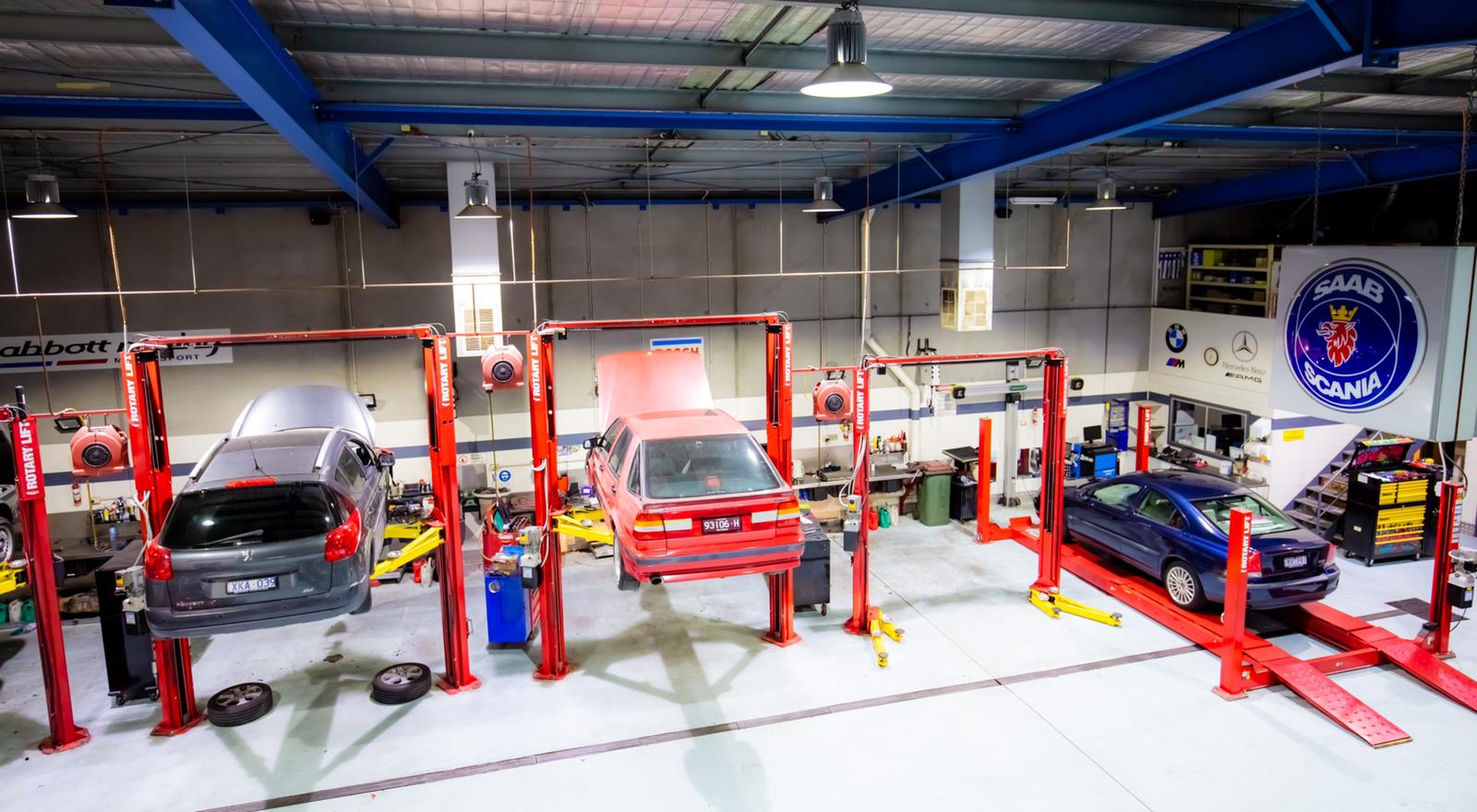 While your AUDI is in for Engine Diagnosis, we have on offer, a fleet of 19 complimentary loan cars which can be organised for you if you pre-book ahead of time.
Experience the Melbourne European Difference for yourself and find out why we are Melbourne's favourite AUDI Service Specialists.