AUDI log book service to the exact dealer / manufacturers standards and includes our complete vehicle inspection. Located in Huntingdale, , we can service your brand new AUDI even if it is still under manufactures warranty because we use genuine parts; this means that your car doesn't lose its warranty even if you don't service it at a dealer.
You can be confident that your AUDI is still being maintained as per AUDI standards, keeping you and your family safe on the road with Melbourne European AUDI Dealer Log Book Service.
Why use Melbourne European?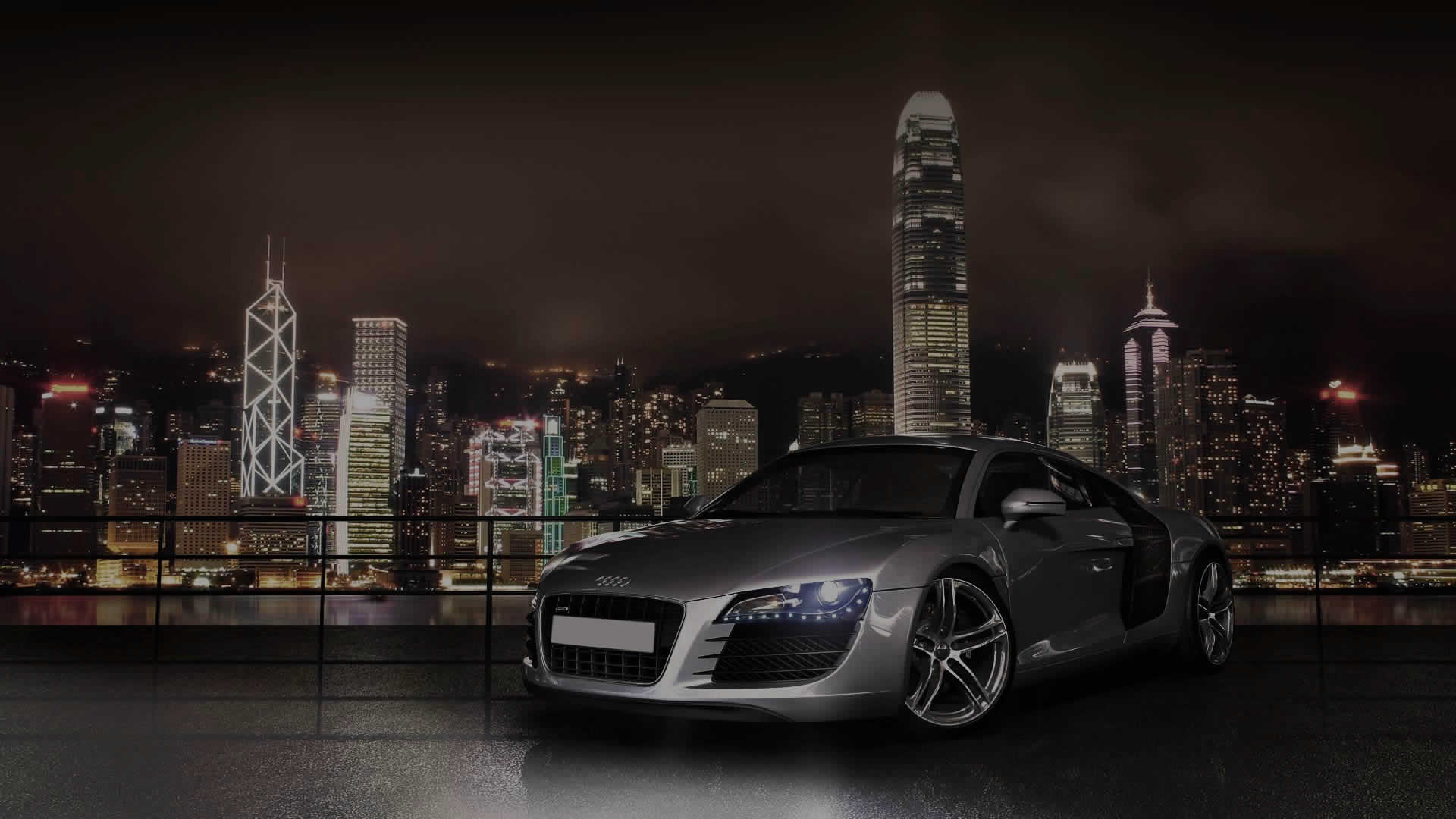 We are a genuine cost effective alternative to the Dealers and we also have a fleet of 19 complementary loan cars that you can use whilst your car is being serviced or repaired. All our AUDI technicians are qualified and have years of experience working on AUDI vehicles. Our state of the art workshop facility is environmentally friendly with proper disposal procedures including the correct disposal of oil filters, oil and fluids and our car wash uses 100% recycled water which we use when your car is finished in the workshop.
Nowadays software and tooling is one of the most important factors when carrying out AUDI Dealer Log Book Service which is complete and hassle free with Melbourne European. Call (03) 9562 9386 to make a booking.