VOLKSWAGEN Petrol and Diesel Car Service
VOLKSWAGEN Petrol and diesel car service Melbourne and VOLKSWAGEN Diesel Car Service Melbourne is what we specialise in. If you own an VOLKSWAGEN , you understand the importance of having a VOLKSWAGEN Specialist service and or repair your VOLKSWAGEN to keep you safe and on the road.
Melbourne European has worked on VOLKSWAGEN petrol cars and VOLKSWAGEN Diesel's for many years. With our extensive experience and knowledge of VOLKSWAGEN Vehicle's you can be confident that your VOLKSWAGEN is in the best possible hands for VOLKSWAGEN Service and VOLKSWAGEN Repairs.
We Specialise in All VOLKSWAGEN Models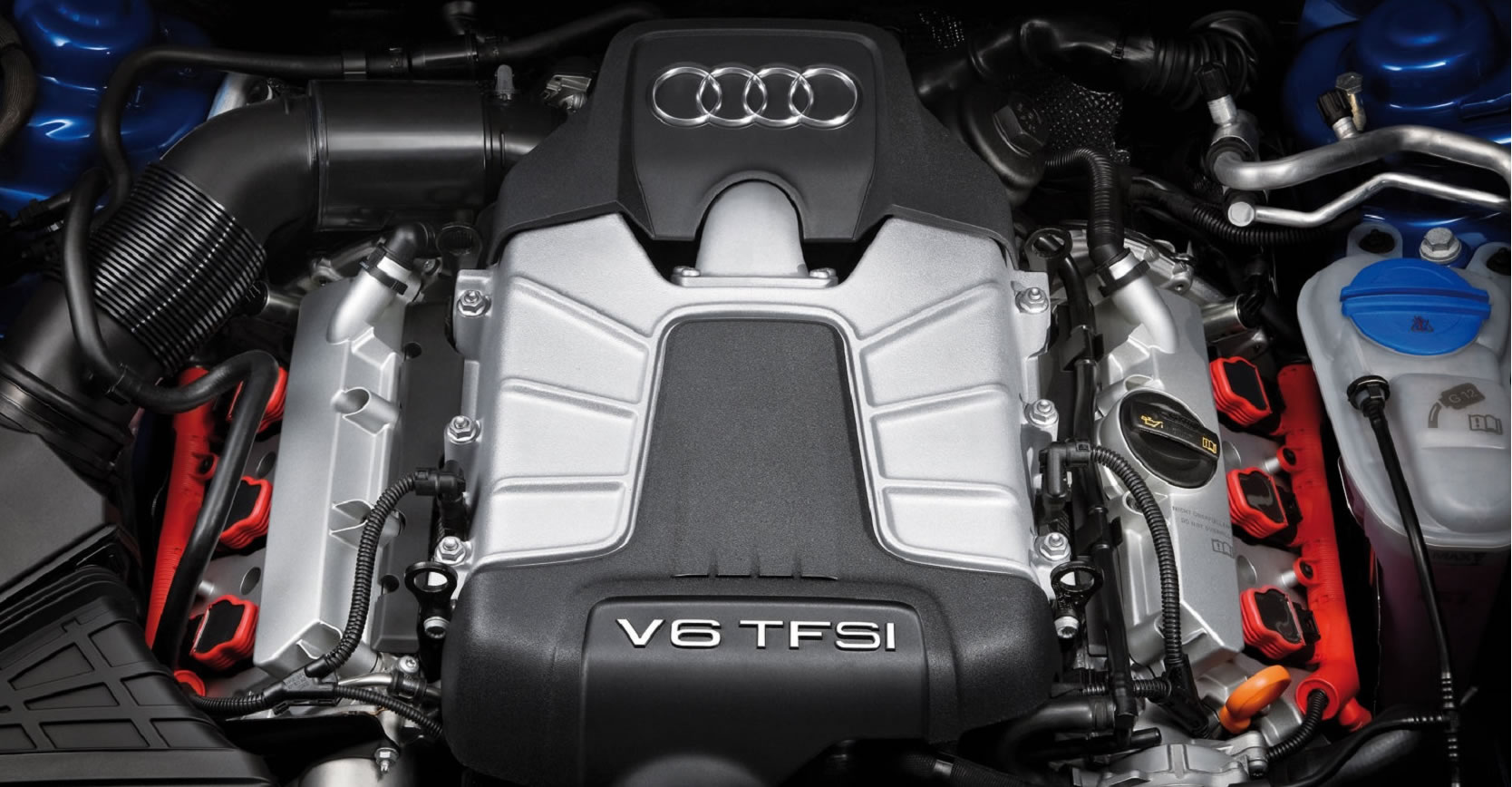 We are VOLKSWAGEN Petrol Service and VOLKSWAGEN Diesel Service Melbourne Specialists based in Huntingdale Victoria.
Our workshop facility boasts all the latest software and mechanical tooling to work on VOLKSWAGEN vehicles, combined with years of VOLKSWAGEN knowledge, we guarantee that we have all your VOLKSWAGEN Petrol and Diesel Servicing covered at our state of the art workshop facility.
We carry out all aspects of VOLKSWAGEN Service and VOLKSWAGEN Repairs including, Service, Cylinder head gaskets replacements, Timing and Balance chains, Fuel Pump replacements, Diagnosis of engine running faults and warning lights. We can also help you with a blown headlight or brake light globe.
While your VOLKSWAGEN is in for Service or repairs, we have on offer, a fleet of 19 complimentary loan cars which can be organised for you if you pre-book ahead of time.
Experience the Melbourne European Difference for yourself and find out why we are Melbourne's No.1 Independent VOLKSWAGEN Service Specialists.
Nowadays software and tooling is one of the most important factors when carrying out VOLKSWAGEN Dealer Log Book Service which is complete and hassle free with Melbourne European. Call (03) 9562 9386 to make a booking.